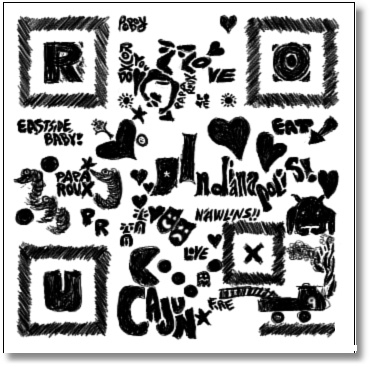 QR codes are no new thing. They were invented in the 1990's but have been unpopular ever since. This is because back then they were only used to track cars. However, QR codes are becoming more popular each and every day. People have found new ways that they can use QR codes.
Business owners use QR codes as a form of marketing. These codes are simply two dimensional bar codes that are used to save information. QR codes store more information than barcodes. From text messages, to email addresses, to contact information, all this plus so much more information can be saved in QR codes.
How QR codes are used
The QR code owner encodes the information that they want on the QR code. This information can be their contact details, their email address, a text message, or any other information that a QR code owner would wish to encode in the QR code. The QR code is then printed or placed in an area or thing where prospective client will see it. This could be on a billboard, a business card or on the packaging of products.
The information can be decoded using a smartphone that has a QR code scanner installed in it. Once a QR code is scanned, the information contained in it is saved in the smartphone.  This is a very handy way of giving out your contact details as it saves time.
QR code and data base
A database is a collection of data that is organized. For example, you can create a model that shows the availability of rooms in a hotel in such a way that finding the hotels with vacancies is easy.
You can choose to encode this information in a QR code such that a person has to decode the information that is saved in the QR code. This information can be decoded using a QR code reader, or scanned using a smartphone that has a QR code reader installed. Most of the smart phones being made today come with an already installed QR code scanner. For the smart phones that do not have an already installed QR code scanner, the application can be downloaded and installed on your phone. This way, you can scan a QR code to access the information contained therein.
Once the information is decoded, it will be saved automatically on the device that was used to scan it. This way, business owners can be sure that their clients will not lose their contact information.
Related Posts